Payment Options
Musical Garage Payment Options
We'll Help You Find a Way to Get it Today!
Here at Musical Garage, we understand that you need to fit your gear purchases into your budget. That's why we offer more payment options for your convinience — to help you get the gear you need without getting bogged down in financing details.
We accept
- Most credit cards,
- checks,
- cash,
- money orders,
- bank wire transfers,
- PayPal,
- Western Union.
But you can also get special interest financing when you use your MG Credit Option. Or perhaps our convenient 3 Easy Payments Plan suits your situation. Whatever gear you need to make your music, we'll help you find a way to get it today. Need more information? Call us at (305) 677-9992.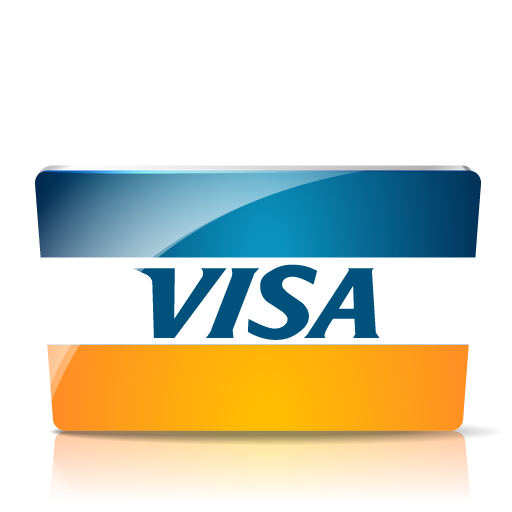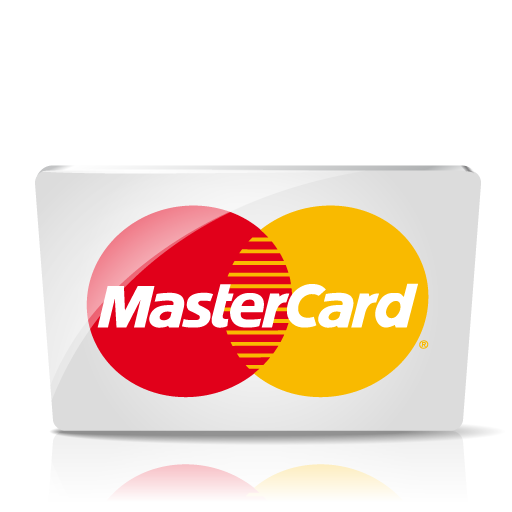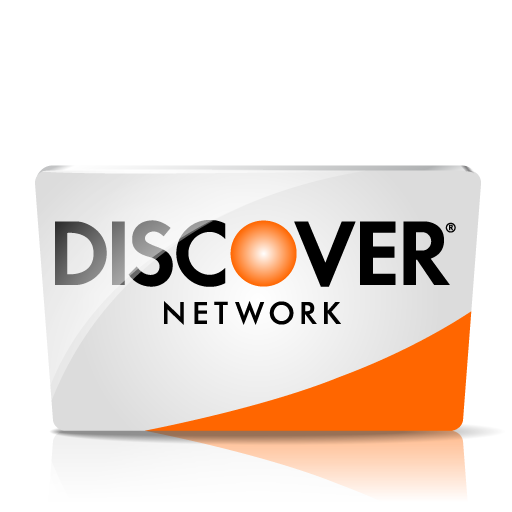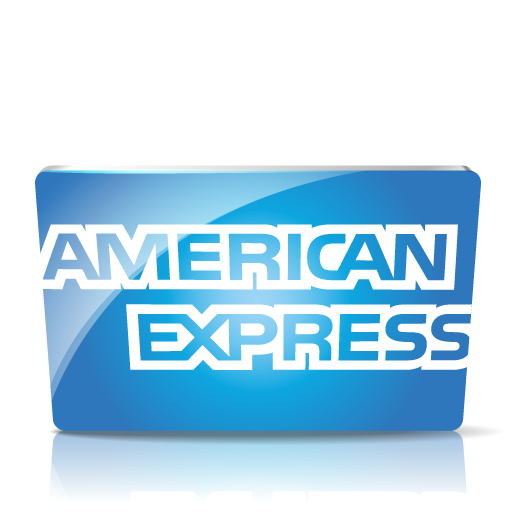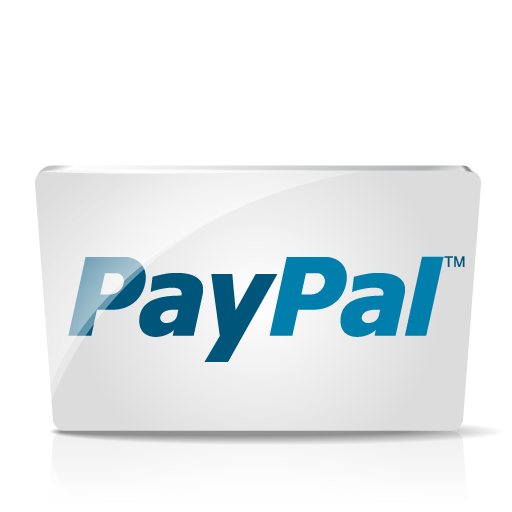 MG Credit Payment Plan

Flexible Payment Plan. Musical Garage has made it easier than ever before to get the gear you've been dreaming of while fitting the payments comfortably into your budget. Using our 3 Easy Payments Plan, you can add that mixer, guitar, keyboard, mic, or other gear to your setup by using your own credit card to stretch your purchase out over 60 days. It's simple, Pay 1/3 of the price (plus a $10 processing fee and any shipping cost and taxes) now, and then we'll charge your credit card 1/3 in 30 days and 1/3 in 60 days. It's a great way to play now, and spread the payments!

Learn More